Ravi Modi, CPA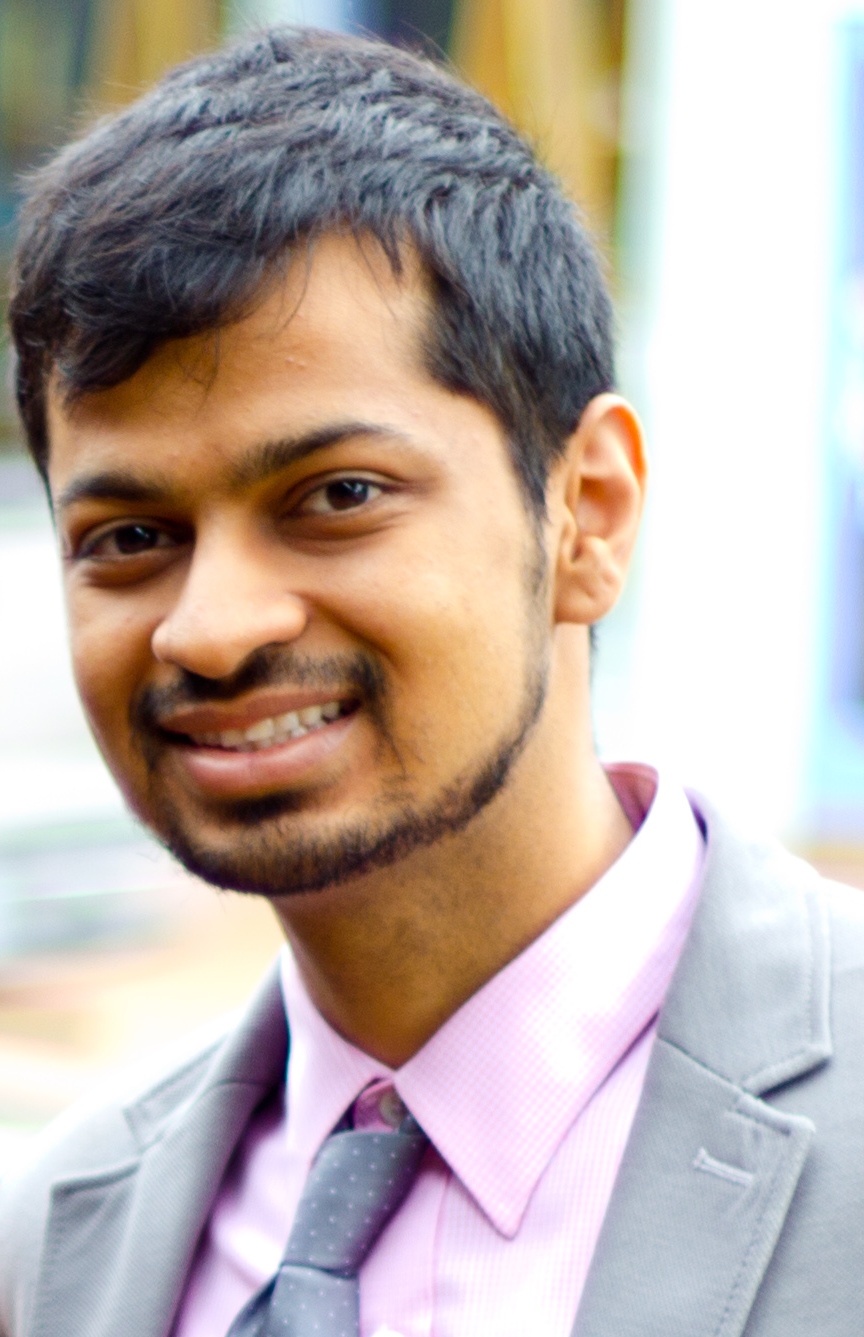 Ravi Modi is the sole owner of Modi CPA and is specialized in International Taxation, Federal & State Tax compliance, Small business accounting, Tax planning for individuals, estates, and Trusts. Ravi has over 5 years of experience in Taxation and accounting related matters.
Ravi is a graduate from University of Florida and University of South Florida and has acquired bachelor degree in Finance and Accounting. While attending University of Florida, his concentration of his major was in Finance and while as a graduate of University of South Florida, his concentration in his studies was in Accounting.
After graduation, he has assisted wide array of clients from start-ups, mid-size to large companies in the North Texas Area. His specialization not only includes Individual Taxation, Business taxation, Estates, Trusts, and gifts but also has a niche in the foreign offshore matters such as OVDP (Offshore Voluntary Disclosure Program), SDOP (Steamlined Domestic Offshore Program), and FATCA (Foreign Account Tax Compliance Act).
Ravi is a native of Florida but moved to Texas in 2013 for a better opportunity to pursue his professional and personal goals as Dallas is a wonderful community and great place to settle down. He has also met his soon to be wife in Texas and plans to build a family here in the state of Texas. Prior to moving to North Texas, he has worked as an accountant in the Northeast, South Florida, and California.
During Ravi's free time, he enjoys spending time with family and friends, traveling, sports, and reading.
Ravi has earned following degrees:
Bachelors of Science of Business Administration in Finance from University of Florida
Bachelors of Science of Business Administration in Accounting from University of South Florida
Ravi is a Licensed Certified Public Accountant in the great state of Texas!